Current Series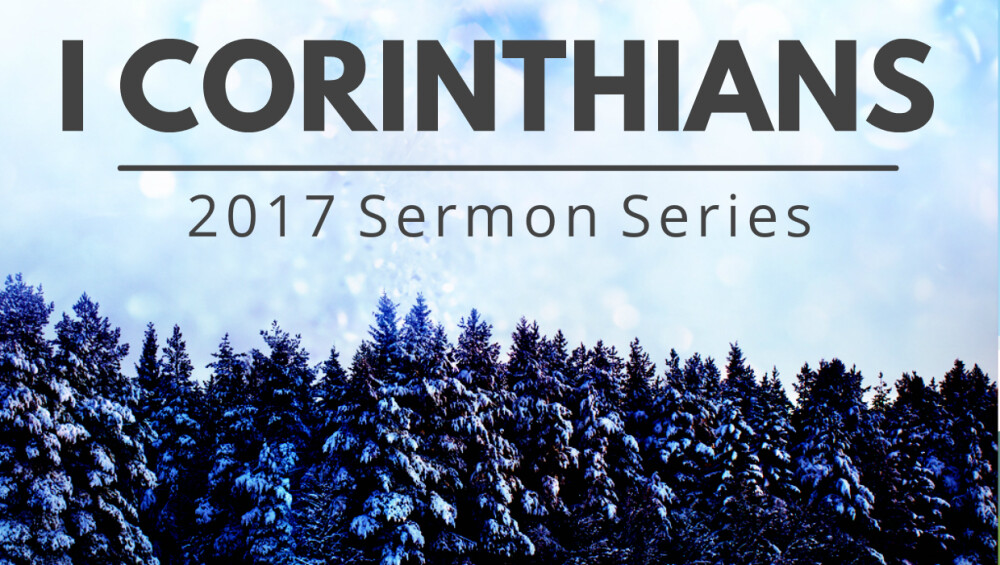 I Corinthians
Paul was serving in Ephesus in 52 AD, when he was inspired to respond to questions and reports he had heard from Corinth. He had planted the church in Corinth and worked hard to see the gospel established there. The Corinthian church was slowly slipping back into the old ways of doing life.
Paul's first letter to the church in Corinth is long and robust. It covers various topics from grace, sin, speaking in tongues, law suits, adultery, marital sex, singleness, the return of Christ, the resurrection of believers, love, demons and of course the gospel.
We will be spending January-May and September-December in this very important book for the modern church. We hope you will join us for this in depth look at the book of I Corinthians.