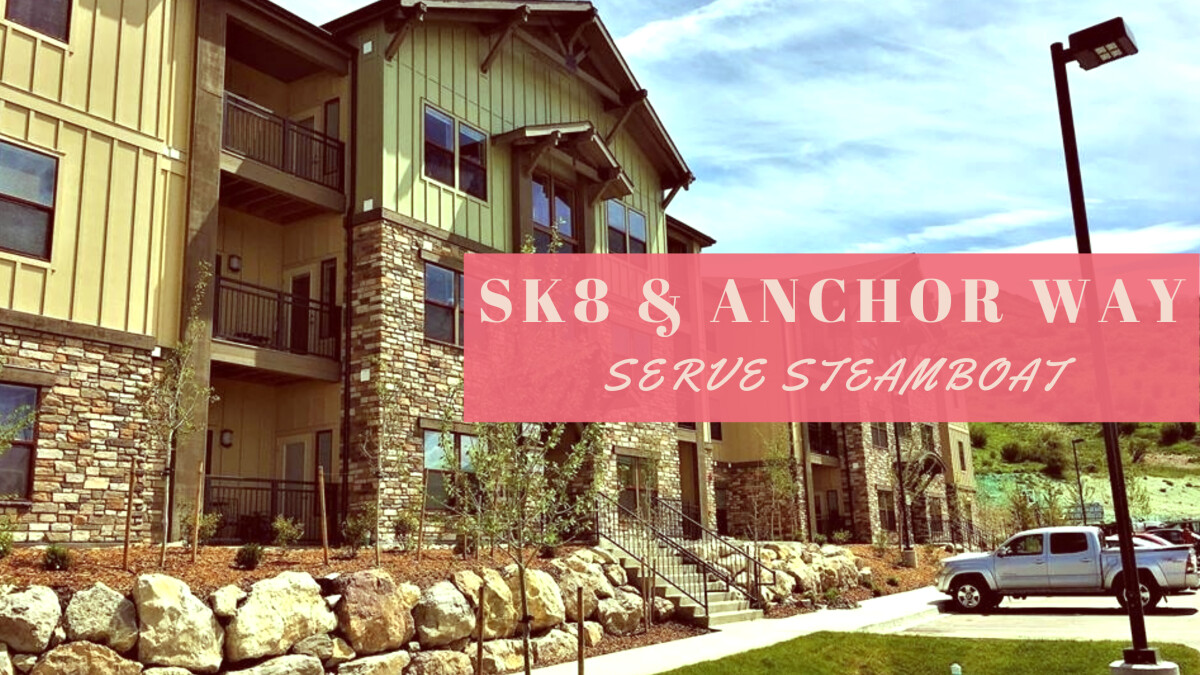 Saturday, June 23, 2018, 4:00 PM - 6:00 PM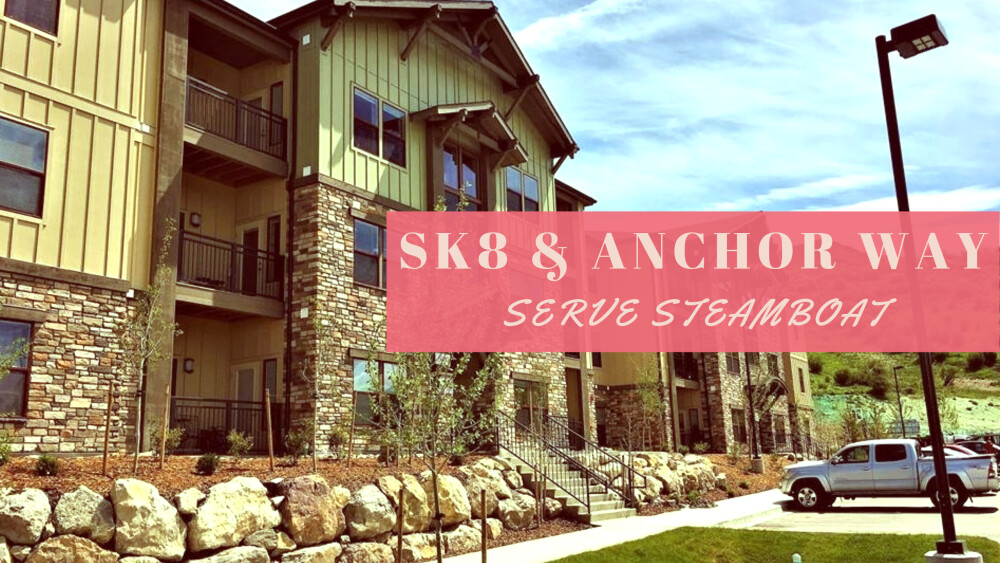 Serve Steamboat With us!
Anchor Way Church is partnering with Sk8 Church to host a community outreach BBQ on Saturday, June 23rd from 4-6pm. The Summer BBQ will be held at The Reserves at Steamboat Apartment complex at the corner of Elk River Road and Hwy 40. There will be skateboarding lessons for kids, music, food, games, and a bouncy house.