Friday, January 11, 2019, 10:00 AM - 12:00 PM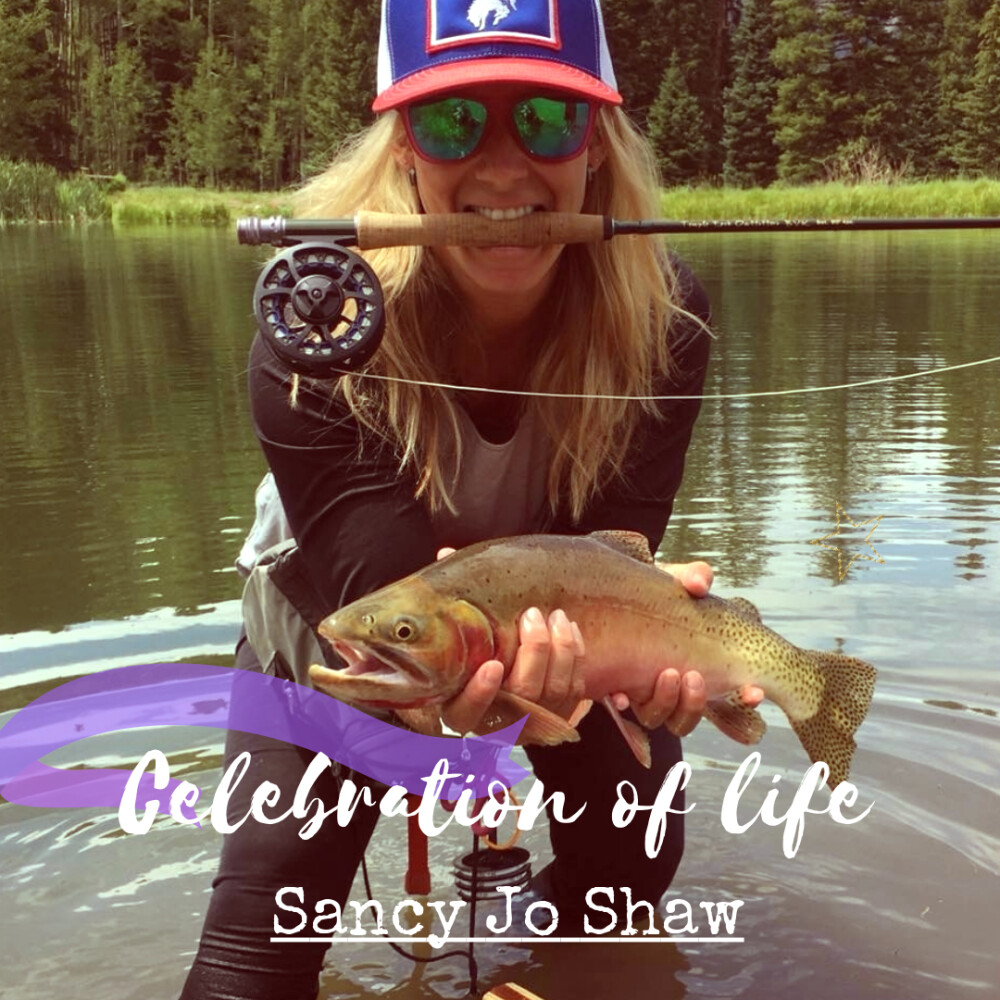 Join us as we celebrate the beautiful life of our friend Sancy Shaw.
FAQ's
Where do I park?
Plan to park in the Meadows Parking Lot to take a shuttle to the Grand.
Is there childcare?
Yes. At Anchor Way Church. Just show up. Our team is ready for you.
Is there a reception?
Yes. The reception is being held at Anchor Way Church immediately after the service.