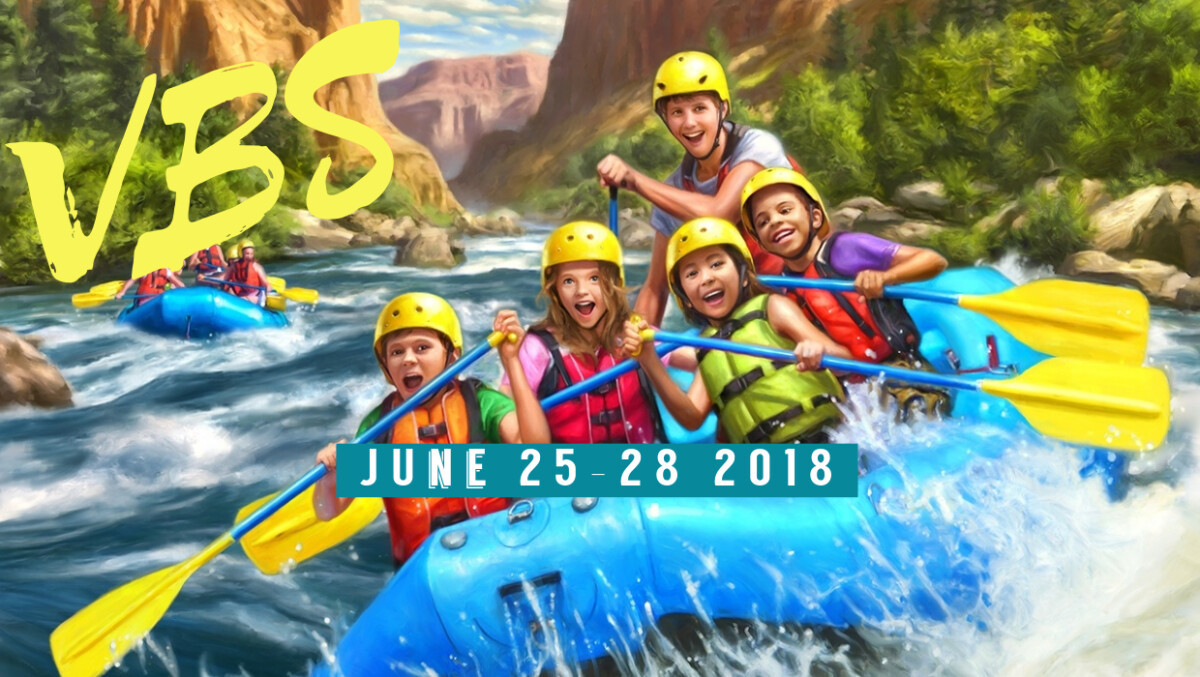 Monday, June 25, 2018, 9:00 AM - Thursday, June 28, 2018, 12:00 PM
Join Anchor Way as we partner with local congregations, Concordia Lutheran and Holy Name Catholic Church to offer a community VBS.
June 25-28
9:00 to 12:00
Location: Concordia Lutheran Chruch
VBS is a children's ministry event for Kinder-5th Grade that offers a fun and exciting environment for children to learn more about the God who loves them!
Fill out this form to pre-register your kids!
If you have any questions please contact Pastor Andrew Werley.