Current Series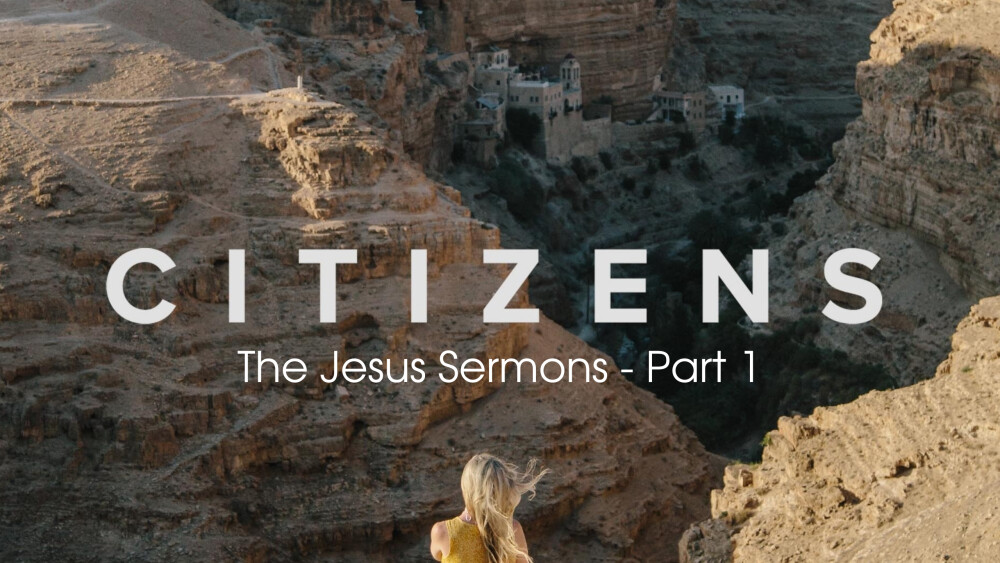 Join us at Anchor Way this year as we go through the five sermons of Jesus. The Gospel of Matthew designates five "discourses" of Jesus that have been used for centuries to help Christians grow deeper in their faith. Over the next 11 months we will look at what Jesus had to say about the topics below:
THE CHRISTIAN LIFE (Citizens)
DRAWING NEAR TO GOD
ANXIETY
TALKING TO OTHERS ABOUT JESUS
THE KINGDOM OF HEAVEN
LOST SHEEP
END TIMES
Currently, we are in part one of Jesus' famous Sermon on the Mount. Check out the video below for more information about this series.