Right Now Media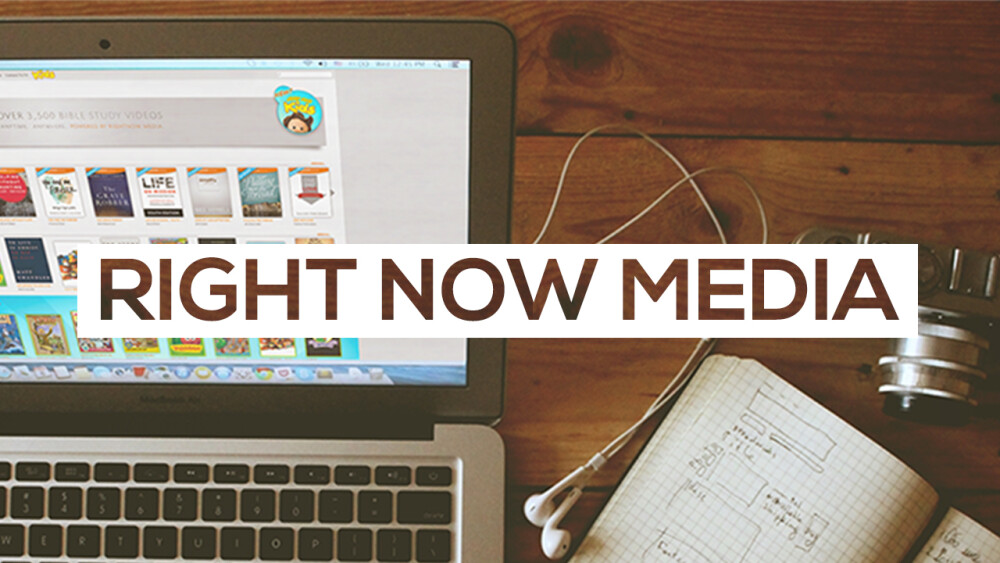 Right Now Media is an online video library with sermons and studies from many of your favorite Christian communicators. Anchor Way has partnered with Right Now to provide our attendees with this resources for free. It is our gift to you.
If you would like to receive access to Right Now all we need is your email. As is our custom, we will not "spam" you or overwhelm you with emails from Anchor Way, but this is the best way to provide the access code to Right Now Media. Please contact Rick at to share your email address with us.
We hope you and your family enjoy this new tool for your faith!