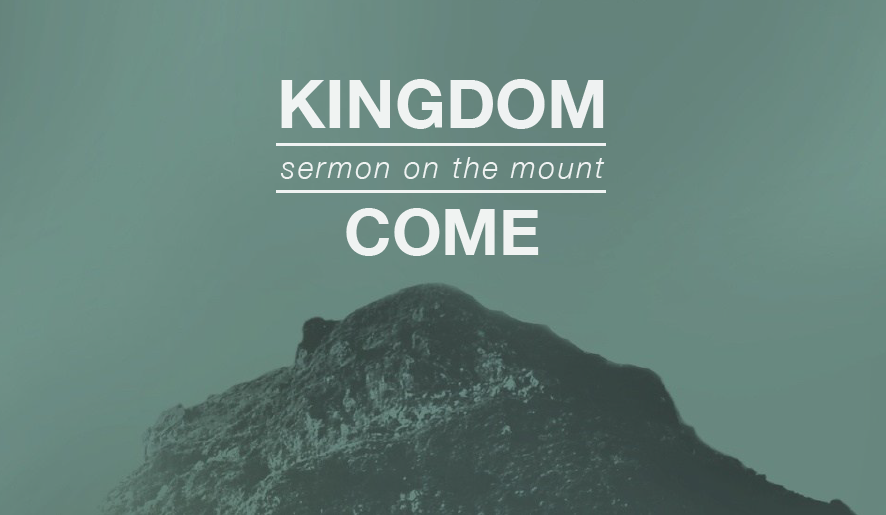 Kingdom Come: The Law, The Prophets & Jesus
Jesus tells us he's "not come to abolish the law but to fulfill it." What does he mean by that? In order to understand what Jesus is saying we need to look at the broader story that the Bible tells. We believe that the Bible tells a unified story that points us to Jesus and that is what we unpack in this sermon.
Scripture and points below.
MATTHEW 5:17 "Do not think that I have come to abolish the Law or the Prophets; I have not come to abolish them but to fulfill them. 18 For truly, I say to you, until heaven and earth pass away, not an iota, not a dot, will pass from the Law until all is accomplished.
19 Therefore whoever relaxes one of the least of these commandments and teaches others to do the same will be called least in the kingdom of heaven, but whoever does them and teaches them will be called great in the kingdom of heaven. 20 For I tell you, unless your righteousness exceeds that of the scribes and Pharisees, you will never enter the kingdom of heaven.
THE BIBLE TELLS A UNIFIED STORY
THE STORY POINTS TO JESUS
JESUS ACCOMPLISHES THE PROMISES OF GOD
WE NOW RECEIVE THE BENEFITS BY GRACE
Series Information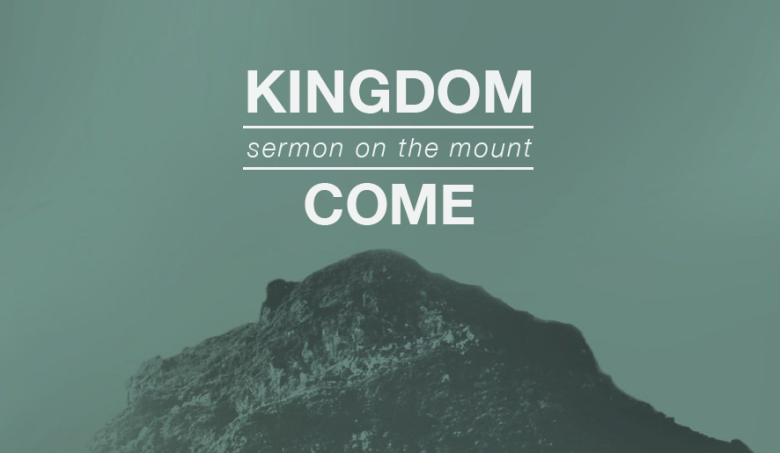 When Jesus teaches us to pray, he invites us to pray " your Kingdom come, on earth, as it is in heaven."
In this series we are exploring what the Kingdom of God is and what it looks like to align our lives with God's kingdom here on earth. Each week we'll go through a passage in the Sermon on the Mount as Jesus proclaims the ways of His now and coming Kingdom.