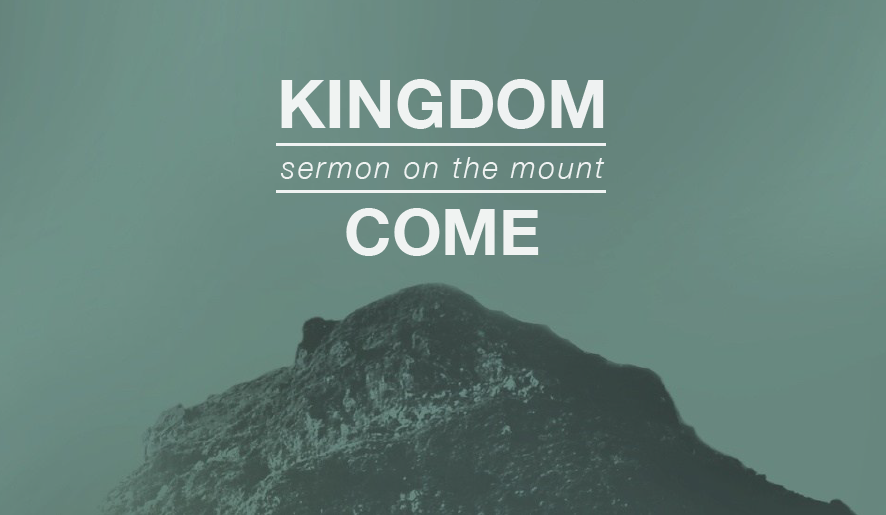 Salt & Light
Jesus tells his disciples, "you are salt and you are light." It is a reality of a discipleship, that Jesus' followers will be witnesses to the world about Jesus and His coming Kingdom. In this sermon, we explore what that means to engage our culture as witnesses to the coming Kingdom of God.
Scripture and points below...
13 "You are the salt of the earth, but if salt has lost its taste, how shall its saltiness be restored? It is no longer good for anything except to be thrown out and trampled under people's feet.
14 "You are the light of the world. A city set on a hill cannot be hidden. 15 Nor do people light a lamp and put it under a basket, but on a stand, and it gives light to all in the house. 16 In the same way, let your light shine before others, so that they may see your good works and give glory to your Father who is in heaven.
WE HAVE BEEN SAVED FOR A PURPOSE
"It is not so much the case that God has a mission for his church in the world, as that God has a church for his mission in the world. Mission was not made for the church; the church was made for mission."
- "God's Mission" - Christopher Wright
SALT PRESERVES AND ENHANCES
LIGHT REVEALS AND REFLECTS
CULTIVATE KINGDOM CURIOSITY
Series Information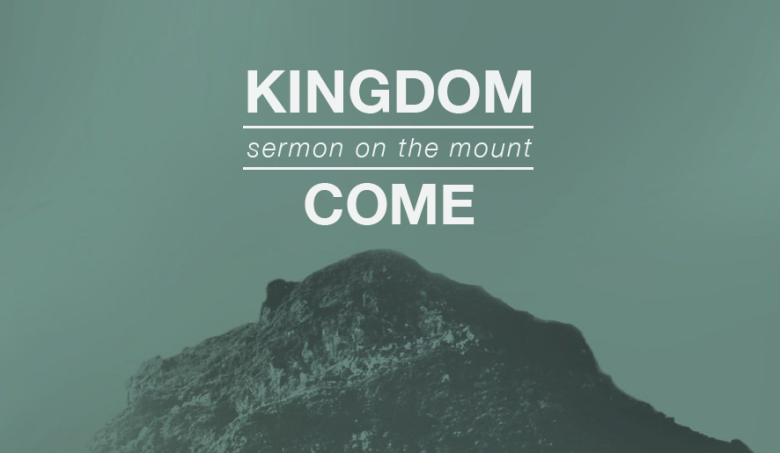 When Jesus teaches us to pray, he invites us to pray " your Kingdom come, on earth, as it is in heaven."
In this series we are exploring what the Kingdom of God is and what it looks like to align our lives with God's kingdom here on earth. Each week we'll go through a passage in the Sermon on the Mount as Jesus proclaims the ways of His now and coming Kingdom.