Spiritual Disciplines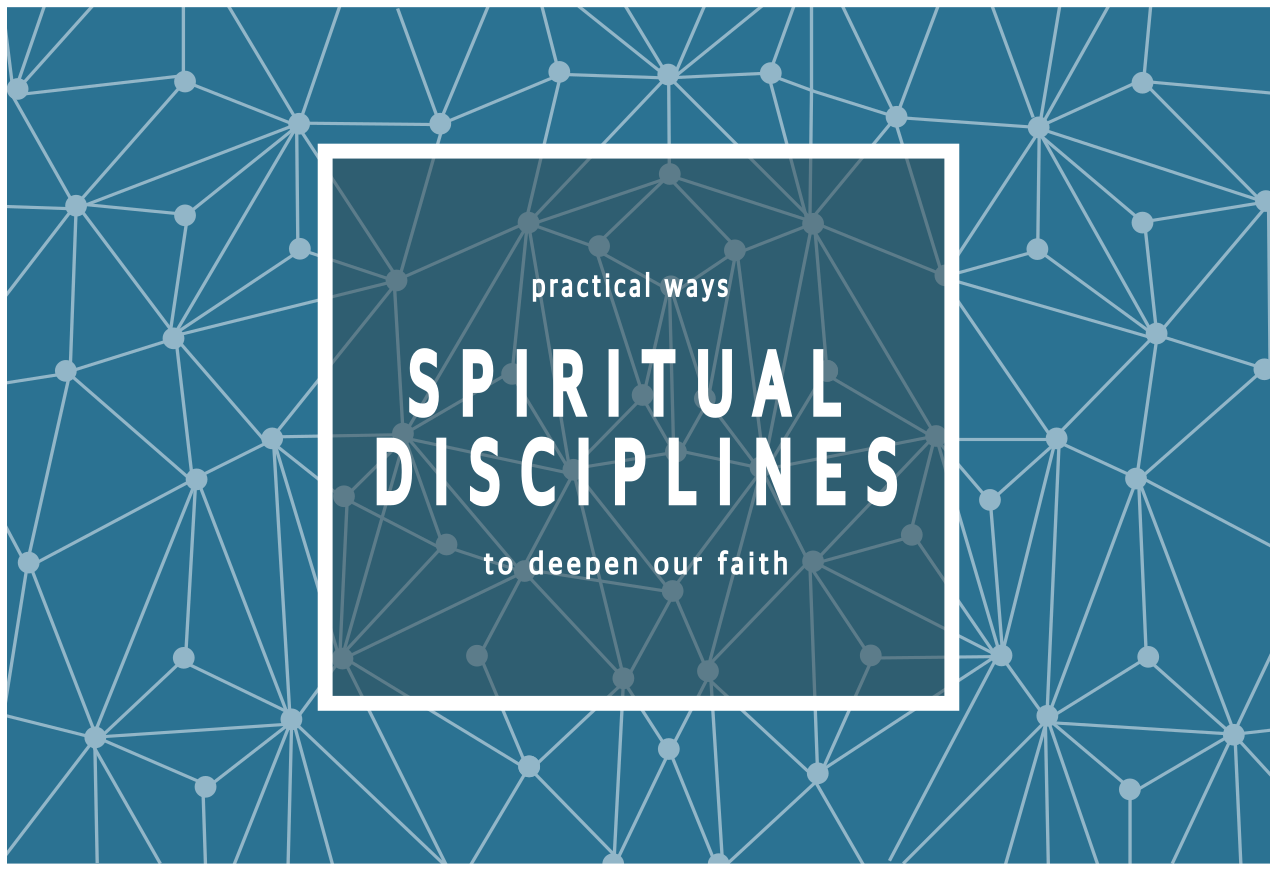 Spiritual Disciplines - "Generosity"
Uncertainty almost certainly leads us to a scarcity mindset. As life feels up in the air, our natural inclination is toward self-preservation. This is why the practice of generosity is so important!
Intentionally practicing generosity can undermine our desire to horde in a time like this.
This morning, pastor Rick unpacks the disciplines of generosity in three ways...
WHY we should be generous
How we can be generous
The consequences of our generosity
We pray you are encouraged and maybe even challenged that no matter where you find yourself in this season of uncertainty and anxiety we can all still practice generosity.
Series Information