Spiritual Disciplines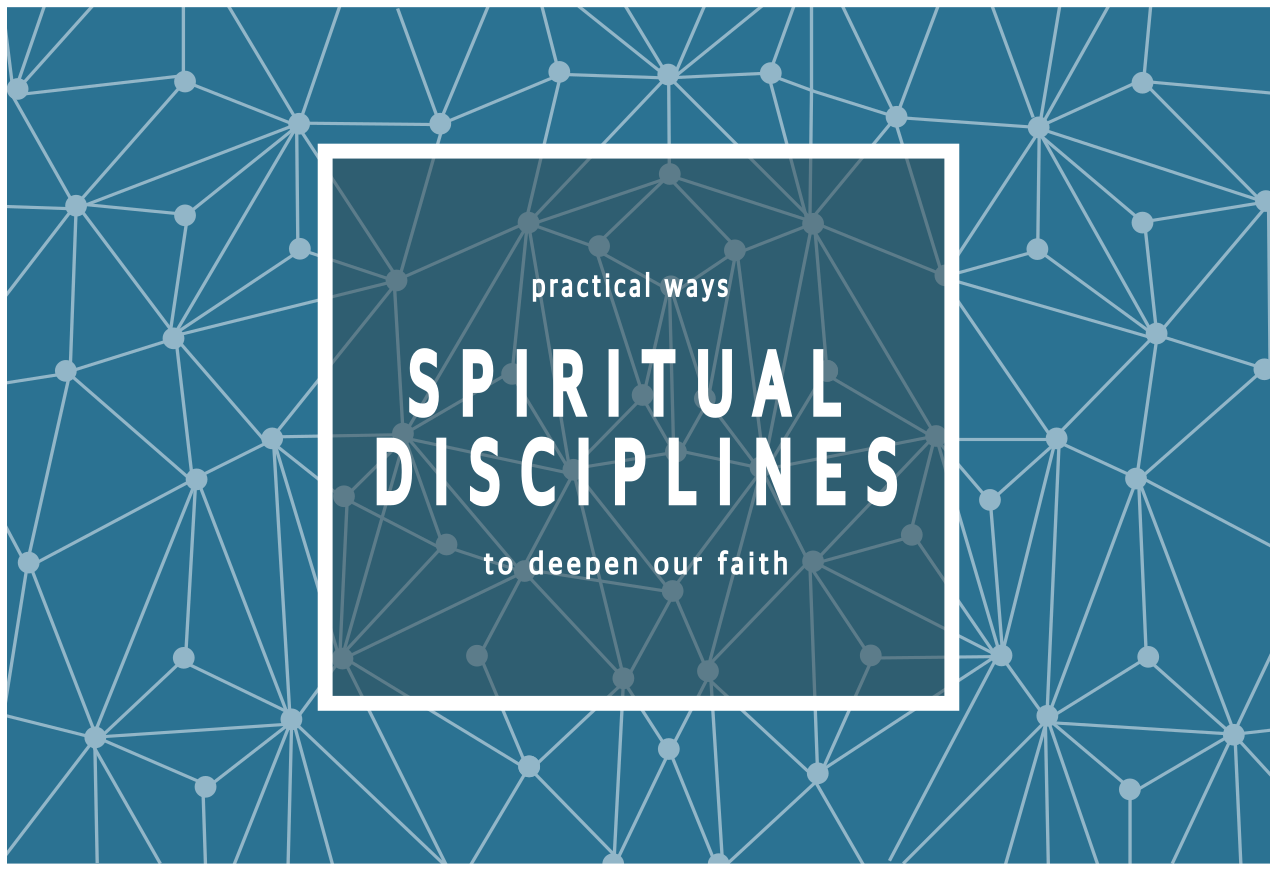 Spiritual Disciplines - "People of Prayer"
What does our faith look like in these uncertain times?
During these unprecedented times of COVID-19 we have decided to launch a new sermon series to help encourage and equip us to pursue God individually, with our families and even with our church family in unique ways.
So we're launching a series on spiritual disciplines. In this time of isolation, rest, anxiety and even some boredom, we'll be exploring practical ways to pursue our relationship with God and express our faith.
Series Information