Steamboat Ski Church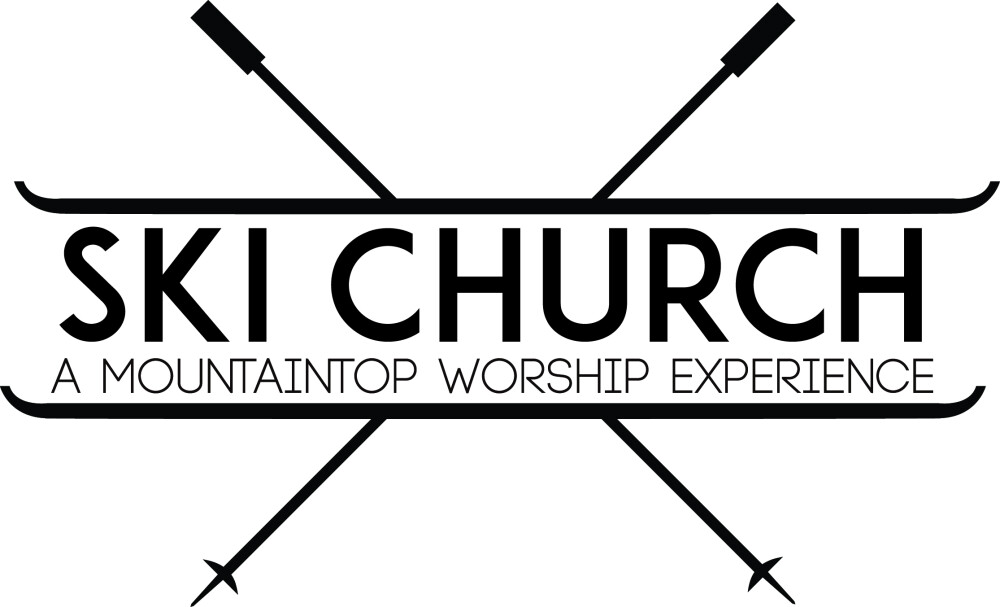 sundays at 1:30 on mount werner Anchor Way Church offers ski Church. a mountaintop worship experience for vacationers and area residents.
Directions to Service: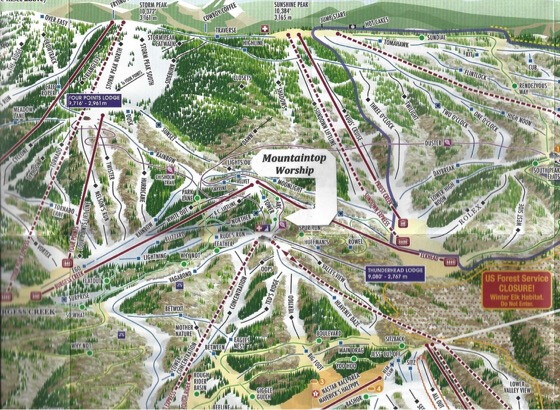 Ride Gondola (20 minutes) to Thunderhead.
Hike up Arc slope
Services will be on your right.
Or
Ride Gondola to Thunderhead.
Ski slopes toward B.C. Lift.
Ride B.C. Lift.
Ski down Arc.
Services will be on your left.
what to wear
Whatever you ski, hike, or play in.
When to arrive
If you would like to sit, show up 5-10 minutes early. Seating is limited. However, there is plenty of standing room.
How long are services
Services usually last 30 minutes. They include worship and a brief sermon.
Support
Ski Church is a service and active ministry throughout the week to area residents who work on the mountain. If you'd like to support this very important ministry please make gifts to Anchor Way Church and designate your gift: "Ski Church."
MOre info
Click here for more information about Anchor Way's Ski Church.