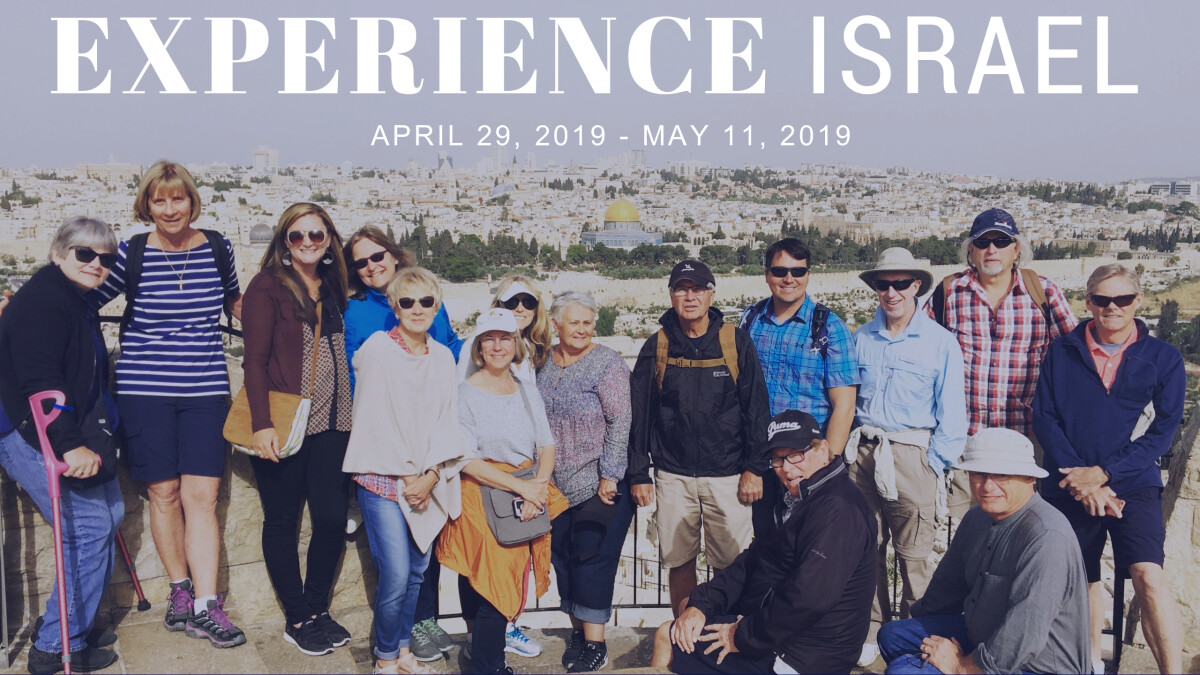 Monday, April 29, 2019 - Saturday, May 11, 2019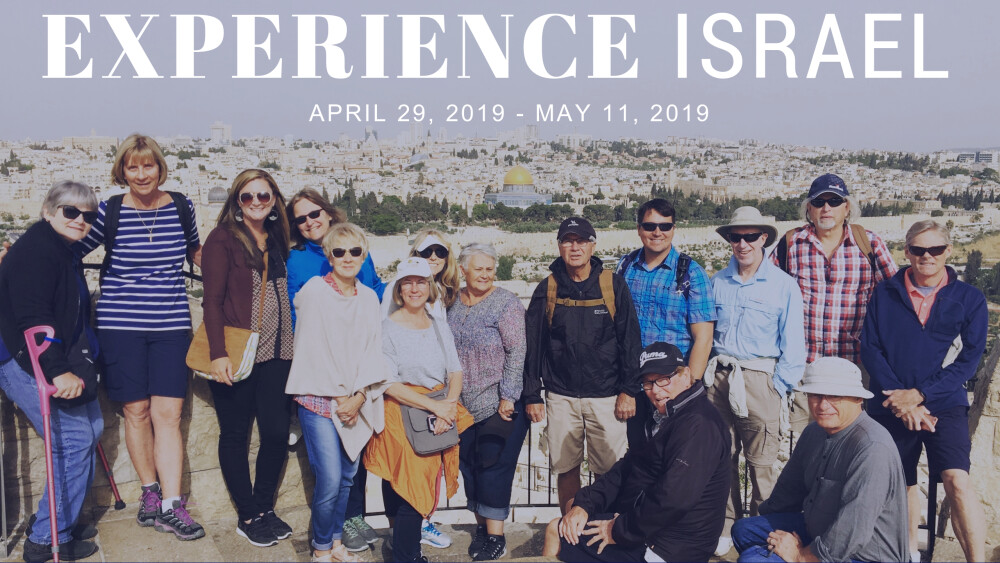 Join Pastor Andrew and Angie Werley, along with Hugh and Sue Alexander in 2019 for an unforgettable trip to Israel.
On this trip, we will walk where Jesus walked, pray where King David prayed and stand where Abraham stood. There are not many trips a Christian can take that will bring their faith more to life than a trip to the Promised Land.
Dates
Leave the United States 04/29/2019 - Arrive in Tel-Aviv 04/30/2019
Leave Israel 05/10/2019 - Arrive in the United States 05/11/2019
Cost
2400 Per Person
Includes: Transportation, Hotels, Site Fees, Meals (except lunch)
Does not include lunches (usually 6 dollars a day) or airfare (this way you can use air miles or other creative ways to get to Tel-Aviv to adjust the cost, just be sure you arrive between or before 3-4:00 PM on 04/30.
500 Dollar Deposit Due at Sign Up. (50% refundable After January 1st. Non-refundable after February 1st)
Make payments to Anchor Way Church.
Schedule OVERVIEW
We will visit more than listed here and some sights may change as the trip unfolds.
Day 1 (April 30 2019 Tuesday)
Arrival in Israel (late afternoon)

Dinner and overnight Neve Ilan
Day 2 (May 1, 2019)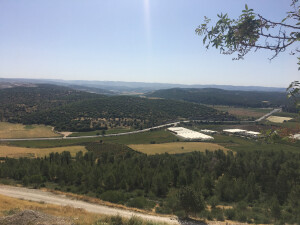 Ruth's Threshing Floor

Beit Shemesh Ella Valley (David and Goliath)

Dinner and overnight Leonardo Negev,
Day 3 (May 2, 2019 Thursday)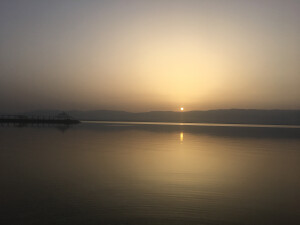 Be'er

Sheba Tel Arad Ein Avdat – Wilderness of Zin

Swimming in the Dead Sea

Dinner and overnight Hotel Daniel Dead Sea
Day 4 (May 3)
Masada Ein Gedi
Qumran Qasr
Baptisms in Jordan
Jericho
Dinner and overnight Gai Beach Tiberias
Day 5 (May 4, 2019 Saturday)
Boat ride on the Sea of Galilee
Ancient boat museum Capernaum
Tabgha Bethsaida Mount of Beatitudes
Chorazim
Magdala Dinner and overnight Gai Beach Tiberias
Day 6 (May 5, 2019 Sunday)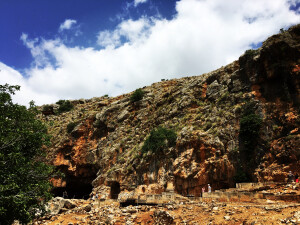 Tel Hazor Omrit (the Road to Damascus)
Tel Dan
Caesarea Philippi
Valley of Tears (modern history of Israel)
Mt Bental – Coffe b'Anan Dinner and overnight Gai Beach Tiberias
Day 7 (May 6, 2019 Monday)
Megiddo Tomb from 1st century
Mt Carmel (Elijah and the Ba'al prophets)
Caesarea Maritima
Dinner and overnight DAN Jerusalem
Day 8 (May 7, 2019 Tuesday)
Western Wall Tunnels
City of David
Hezekiah's tunnel
The Southern Stairs
Jewish Quarter
Mt Zion Temple Institute
Dinner and overnight DAN
Jerusalem Day 9 (May 8, 2019 Wednesday)
Herodion
Rachel's tomb Bethlehem
Israel Museum (Dead Sea Scrolls and the Temple model)
Yad VaShem (Holocaust memorial)

Dinner and overnight DAN Jerusalem
Day 10 (May 9, 2019 Thursday)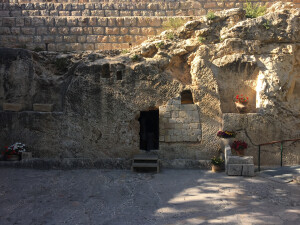 Mt of Olives

Palm Sunday route

Garden of Gethsemane

Kidron Valley

The Church of the Holy Sepulcher

Church of St Anne

Pool of Bethesda

Garden Tomb with communion

Dinner and overnight DAN J

erusalem
Day 11 (May 10, 2019 Friday) Transfer to the airport
For more information Contact Andrew Werley or Hugh Alexander