Small Groups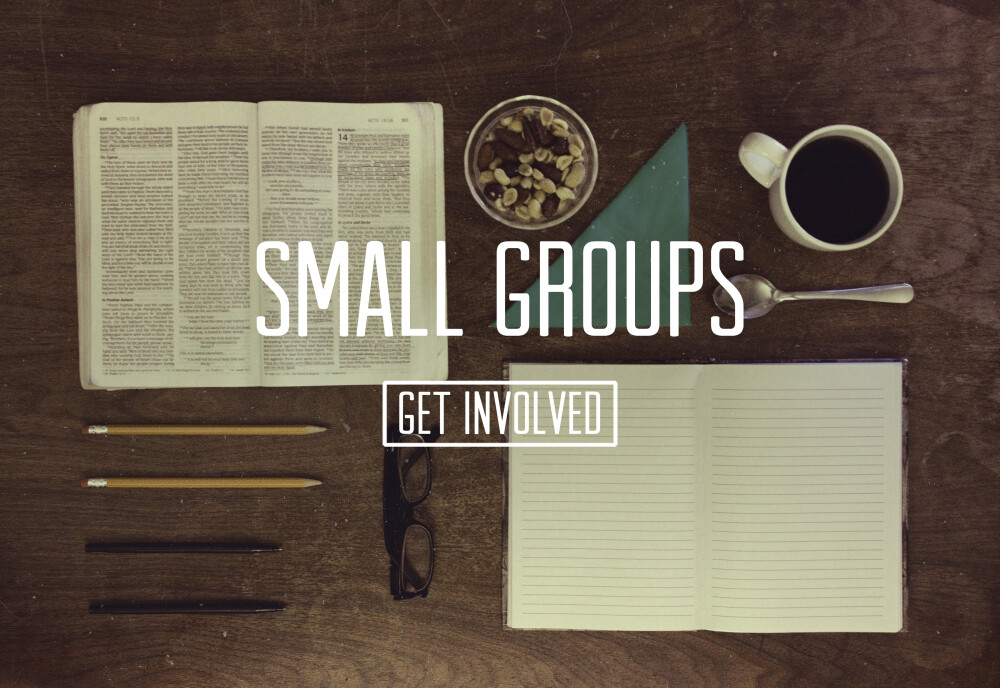 Groups
AND DAY BY DAY, ATTENDING THE TEMPLE TOGETHER AND BREAKING BREAD IN THEIR HOMES, THEY RECEIVED THEIR FOOD WITH GLAD AND GENEROUS HEARTS - ACTS 2:46
Groups have been a model for discipleship since the inception of the church. We offer small groups on various evenings at various locations throughout the Yampa Valley.
Please consider the list of options available. If you find an option that meets the needs of your schedule, proximity, and family please contact the group leaders about group details.
If for some reason you do not hear back from a group leaders contact the church office at .
All groups are open. You can start participating immediately. To find out more about a group that fits your schedule please email the group leaders below.
Tuesday:
trank
Time: 5:30-7:00

Food: Dinner Provided

Topic: Various Topics

Ages: Multigenerational & Multidenominational

Location: 20 Mile Road
Alexander/Dombrowski
Time: Evenings
Topic: Colossians

Ages: Multigenerational (empty nesters)

Location: Between Downtown & Mount Werner
Wednesday:
Yamashita

Time: 5:45-8:00
Topic: Colossians
Ages: Multigenerational
Food: Dinner
Location: Heritage Park
Contact: Jessica Yamashita -
Thursday:
HAYDEN