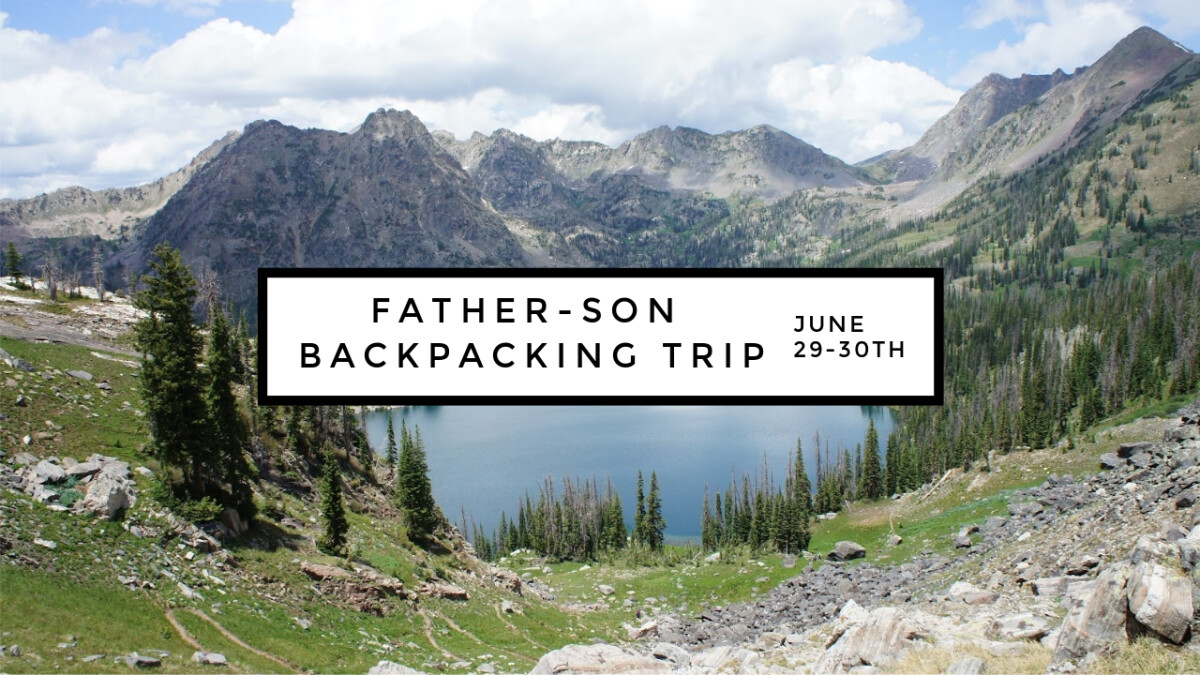 Friday, June 29, 2018, 3:00 PM - Saturday, June 30, 2018, 12:00 PM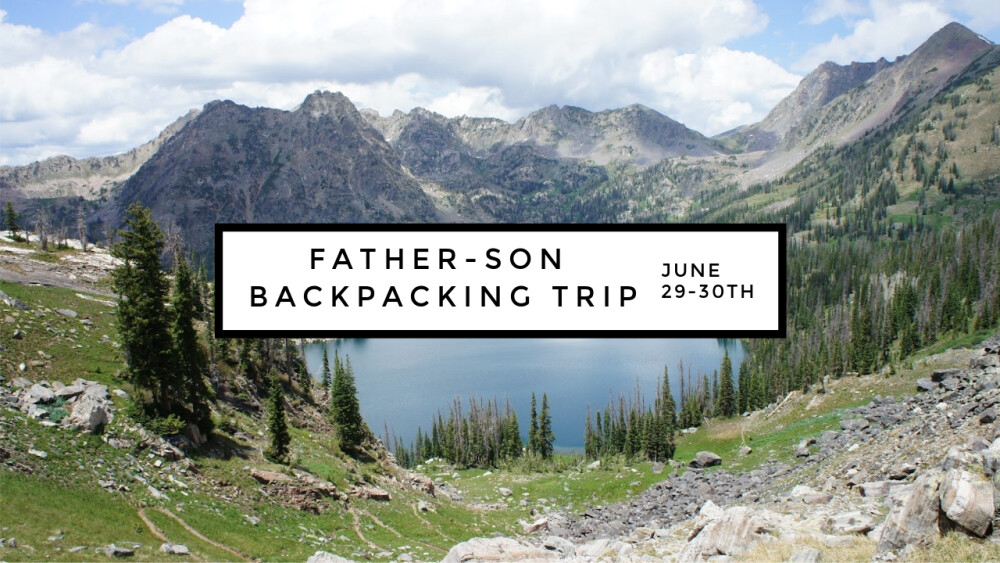 There are four important relationships in the life of every young man.
The relationship he has with his God.
The relationship he has with his dad.
The relationship he has with himself.
The relationship he has with his peers.
This weekend backpacking trip will tap into all 4 of these essential relationships.
Details:
How old should my son be?
5th Grade - 12th Grade. Due to the length of the hike, 5th grade would be the absolute youngest age we recommend, and even then, a father should use sober judgment regarding his son's ability to complete the hike. Don't worry will do another one next year!
How much does it cost:
The trip is free, there are no camping fees, however, there are expenses for preparing to backpack. We recommend you check out REI or Academy for quality backpacking gear; packs, shoes, sleeping bags, tents and even food.
Schedule: June 29th - 30th, 2018
On the 29th we will meet at Anchor Way Church at 3:00 to travel to the Zirkel Circle trailhead in Clark, CO. If you already live in Clark you can meet us at the trailhead. We will begin to hike at 4:00, arrive at our campsite by 6:00 to set up camp, eat and enjoy the beauty of the Zirkel Wilderness. On the 30th we will wake up. Eat breakfast. Break camp and complete the hike. We should be done by noon on the 30th.
What is the hike like?
We will be hiking the famous Zirkel Circle pass the iconic Gilpin Lake (pictured above). These beautiful places are literally in our backyard!
It is an 11-mile loop through the wilderness with a 2,400-foot elevation gain. We will come across incredible scenery and 2 lakes; Golden Lake is a popular swimming hole so pack a swimsuit!
You can read a complete description here.
What if I want to bring a boy who is not my son?
You can bring a boy who is not your son with his mother's signed consent.
Who is leading this trip?
Pastor, Andrew Werley.
How do I sign up?
All you have to do is email pastor Andrew at and let him know you are coming. Feel free to contact Andrew if you have any other questions.