Holy Week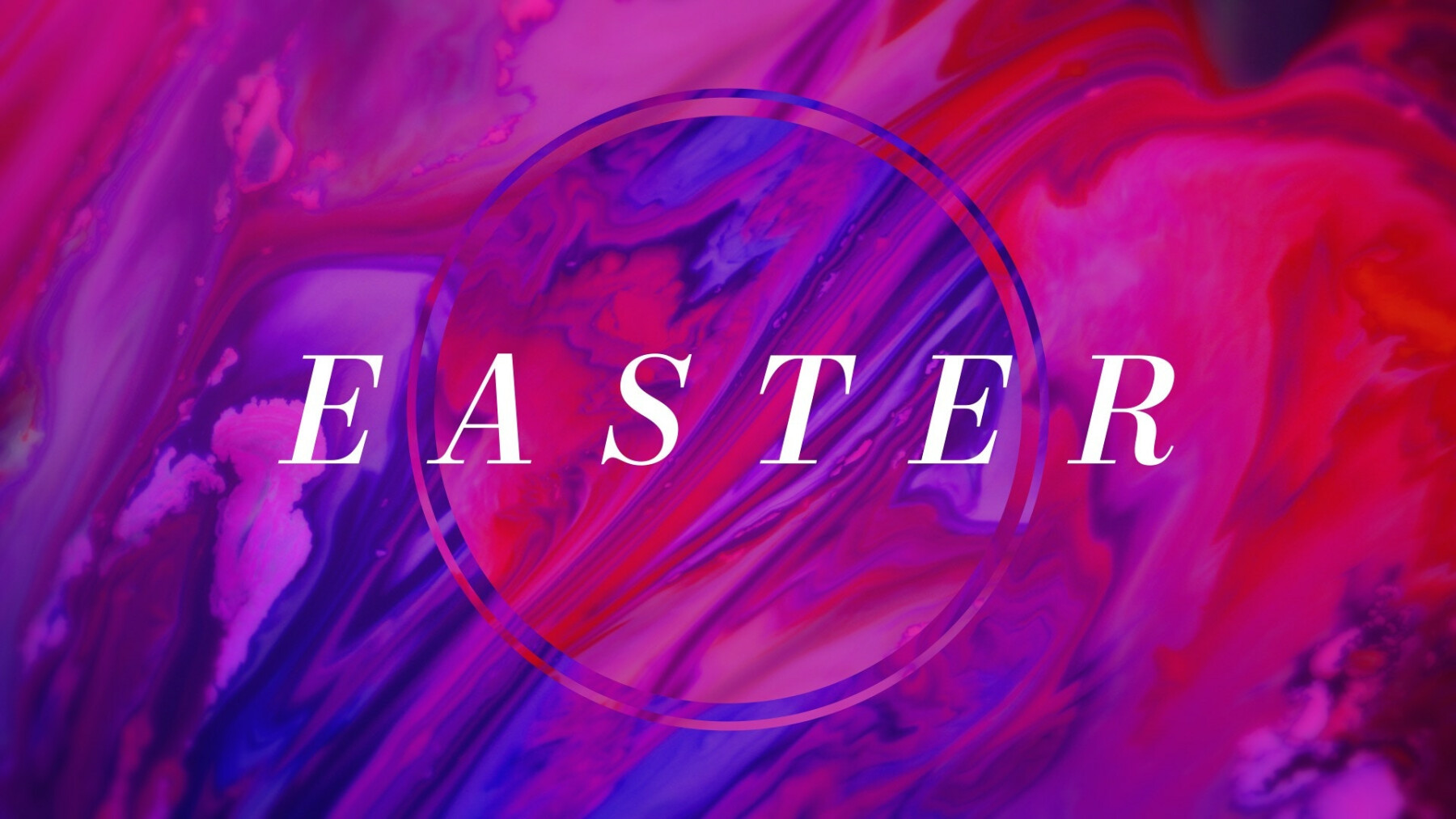 Easter - "A Peace Given"
If Jesus was really raised from the dead then it changes everything.
It means that Jesus is who he said he is, it means that his death has accomplished something for us. In this time of uncertainty, fear and anxiety we wanted to focus in on one thing that resurrection secures for us, peace. And specifically...
A PEACE THAT IS RELATIONAL
A PEACE THAT SURPASSES
A PEACE THAT EMPOWERS
The resurrection is the proof that Jesus' sacrifice was sufficient and that we have peace with God, it secures an eternal peace that surpasses our present suffering. And it is a peace that empowers us to live in a broken world with boldness.
Series Information