Holy Week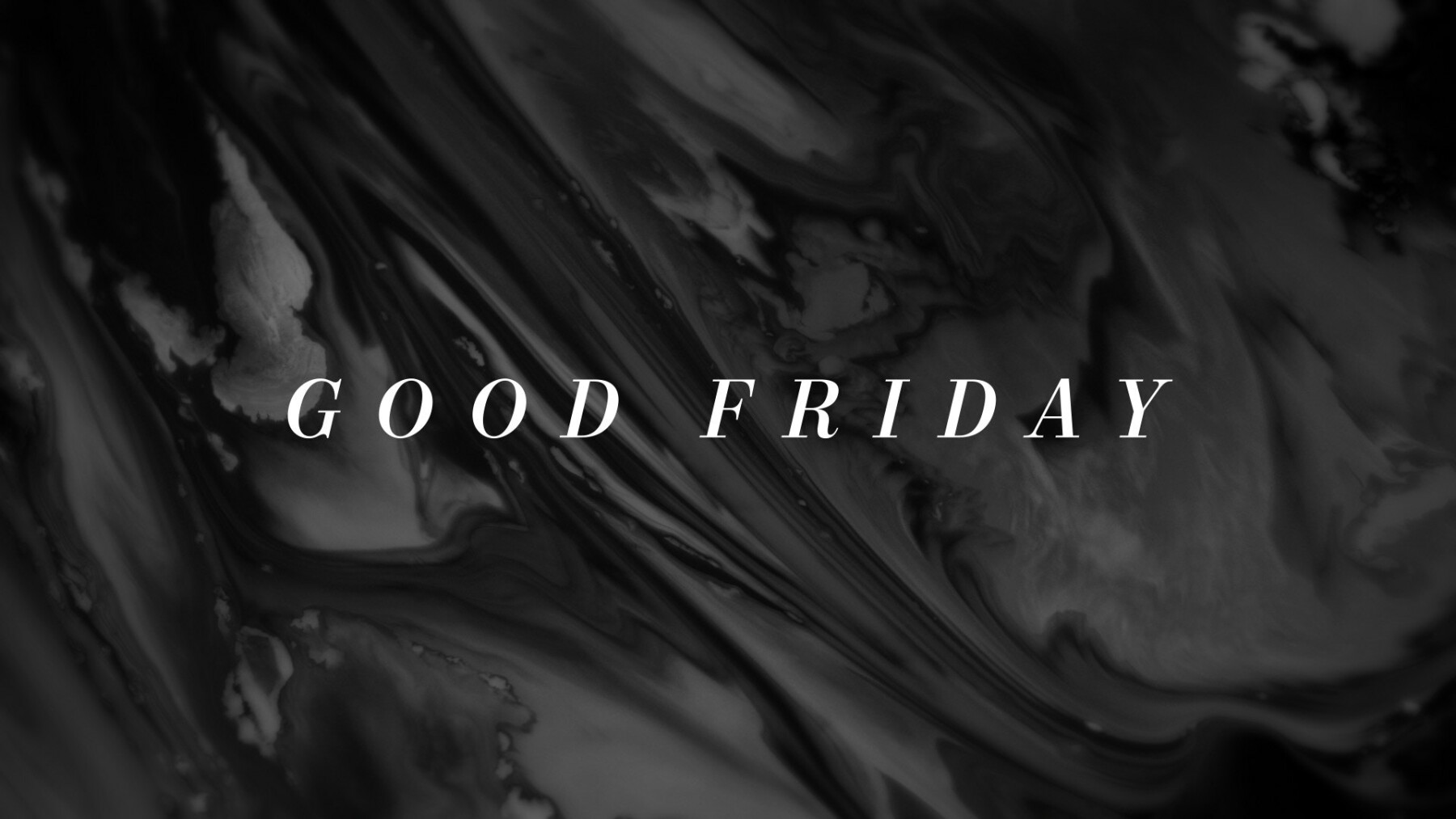 Good Friday - "Why is Good Friday Good?"
Why in the world was "Good Friday" good?
Every year Christians reflect on the brutal execution of a man named Jesus and call it "good." But why?
We reflected on 3 words that shed some light on what is happening in Matthew's account of Jesus' crucifixion.
The Rejection
The Reversal
The Reason
The rejection of Jesus, the reversal of sin's curse and the reason God did this, show us the deep cost of this moment but also why it is such good news for us on the other side of the cross.
We pray this sermon illuminates God's love for you and shows that while God's grace is freely given, it wasn't cheap.
Series Information