Core Values
And he gave the apostles, the prophets, the evangelists, the shepherds and teachers, to equip the saints for the work of ministry, for building up the body of Christ, until we all attain to the unity of the faith and of the knowledge of the Son of God, to mature manhood, to the measure of the stature of the fullness of Christ - Ephesians 4:11-13
Anchor Way has three core values that drive everything we do as a church. As an organization we aim for these values to be true of us all the time.
biblical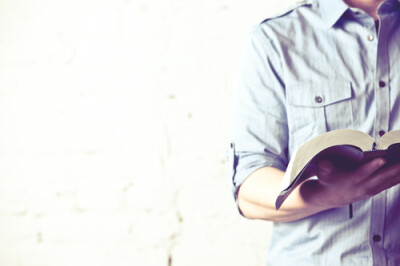 Everything we do is based on what Scripture commands. We love the Bible because it is about Jesus and we love Jesus. We talk about the Bible and trust the Bible for our daily lives.
Equipping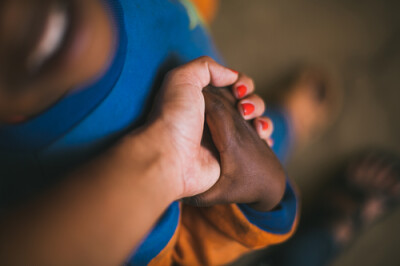 We believe everyone is called and equipped to do something for Jesus (Ephesians 4:12-13). We are committed to empowering and equipping Christians to do whatever it is they are passionate about for the gospel.
imperfect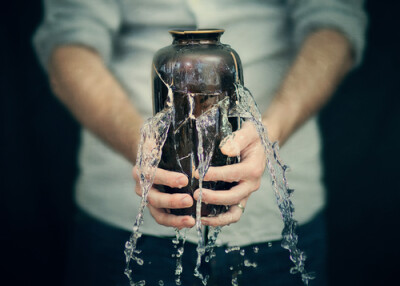 We believe only Jesus is perfect. We are committed to being honest about our imperfections as a church seeking the grace of God for ourselves and others.