Staff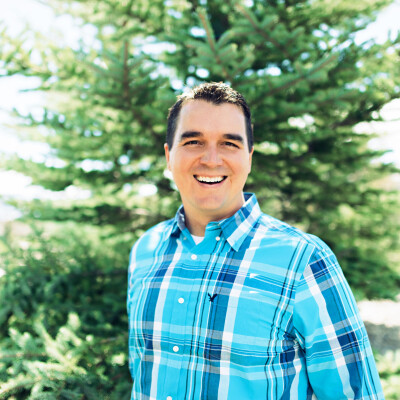 lead pastor, andrewwerley
Andrew became the Lead Pastor of Anchor Way in February 2016. Before joining us he served as the Lead Pastor for a large church in Houston and a church near Dallas, Texas. He obtained his master's degree in Divinity from Southwestern Baptist Theological Seminary after receiving a bachelor's degree in Psychology from Stephen F. Austin State University. Andrew has been married to Angie since 1999 and together they have 4 children.
Hobbies: Playing with his kids, running, hiking, mountain biking, skiing, reading and hoping the Dallas Cowboys make it to the Super Bowl again.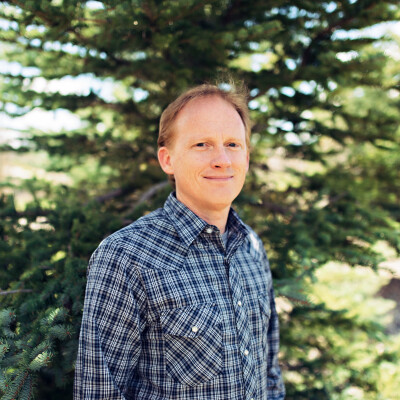 Rick dieter, Associate pastor
Rick was born in Texas and raised in Colorado. In 1988, he moved to Steamboat to study resort management and has stuck around the Yampa Valley ever since. Rick has attended Anchor Way since 1999 and was brought on staff in 2014. He has also led a high-school guy discipleship group for over 25 years. Rick married Sara in November 2014 and ever since she has been helping him get his act together – including learning to enjoy skiing again!
Hobbies: Actually enjoys chores (really!), cars, camping, traveling and married life.
Contact Rick at: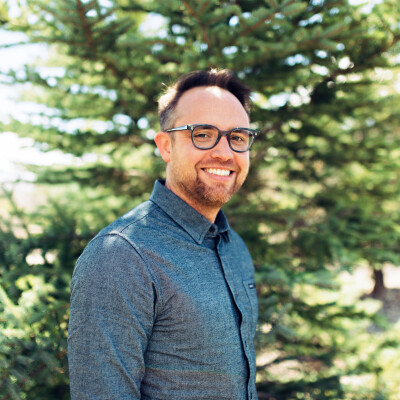 Brad Rasmussen, worship leader
Brad moved to Steamboat from Oklahoma in 2009. He joined Anchor Way as the Worship Leader in 2015. Don't be surprised if you see his band, Chamberlin Birch, playing around Steamboat, he is a well known local musician. You can buy his most recent album on iTunes.
Hobbies: Making music, reading, making things, any sport played with a ball; wheel and ski sports are great too.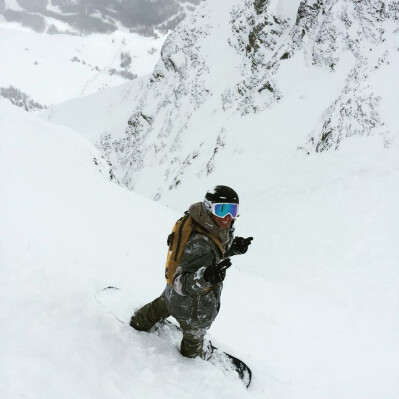 Terril van hemert, student pastor
Terril moved to Steamboat from South Dakota in 2016. He has been working with youth over the past 8 years in different ministries, one of those being Camp Timberline near Estes Park, CO. He began leading the mountaintop worship experience called Ski Church, in the winter of 17/18. He joined Anchor Way as the Youth Pastor in 2018.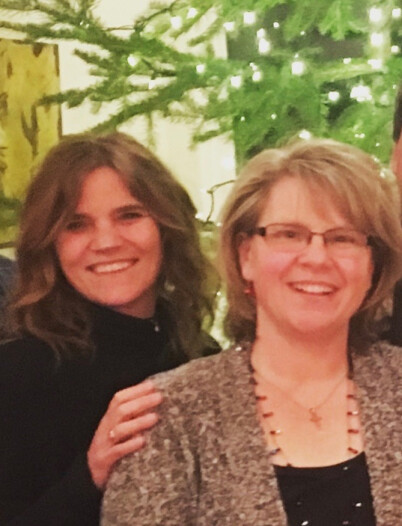 Jill Rowan & Bobbie Jo Bogan, Children's Ministry
Jill and Bobbie Jo are lifelong friends who volunteer their time to run Anchor Way's Sunday morning children's ministry.
Special thanks to
Kel Elwood
for our staff photos.