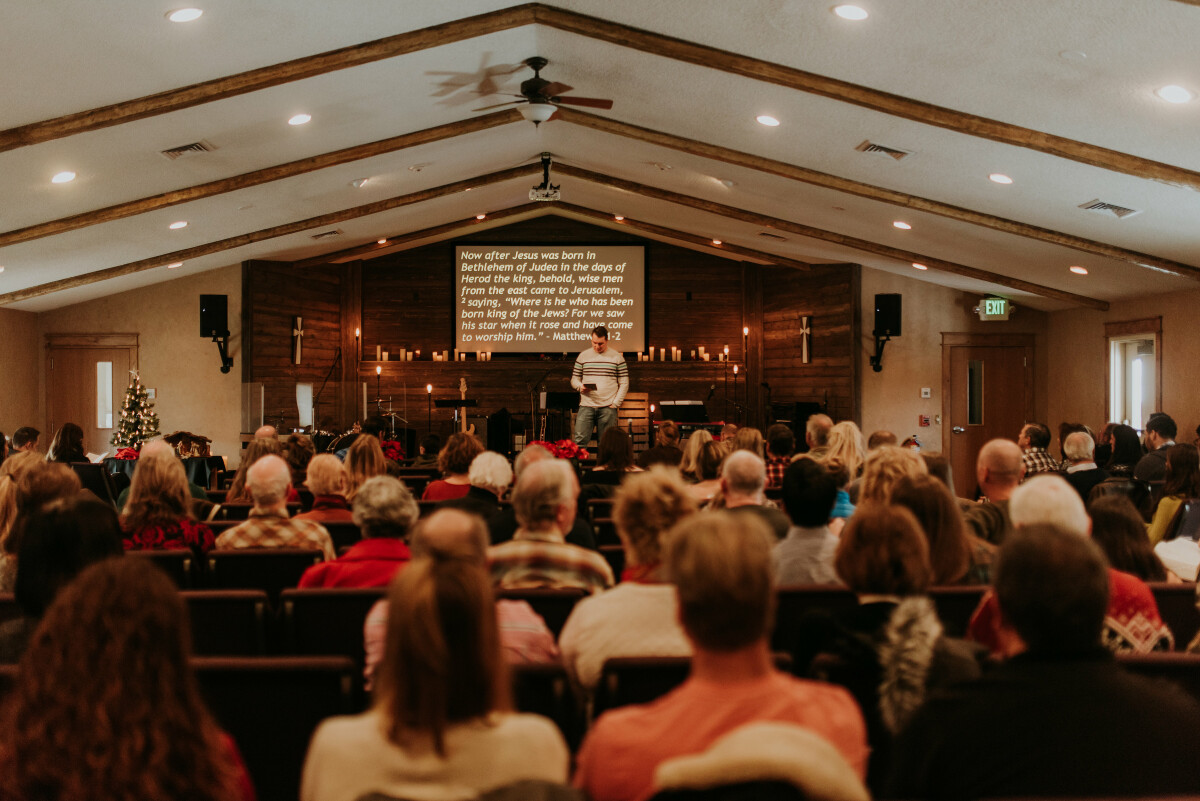 Every Sunday, 10:00 AM - 11:15 AM
Join us for worship and teaching every Sunday. Visit what to expect to learn more about our church.
Child care
We have nursery care and Sunday School during the service, from infants through fifth grade. Additionally, we have a cry room for nursing mothers with infants . Learn more by visiting our children's ministry page.