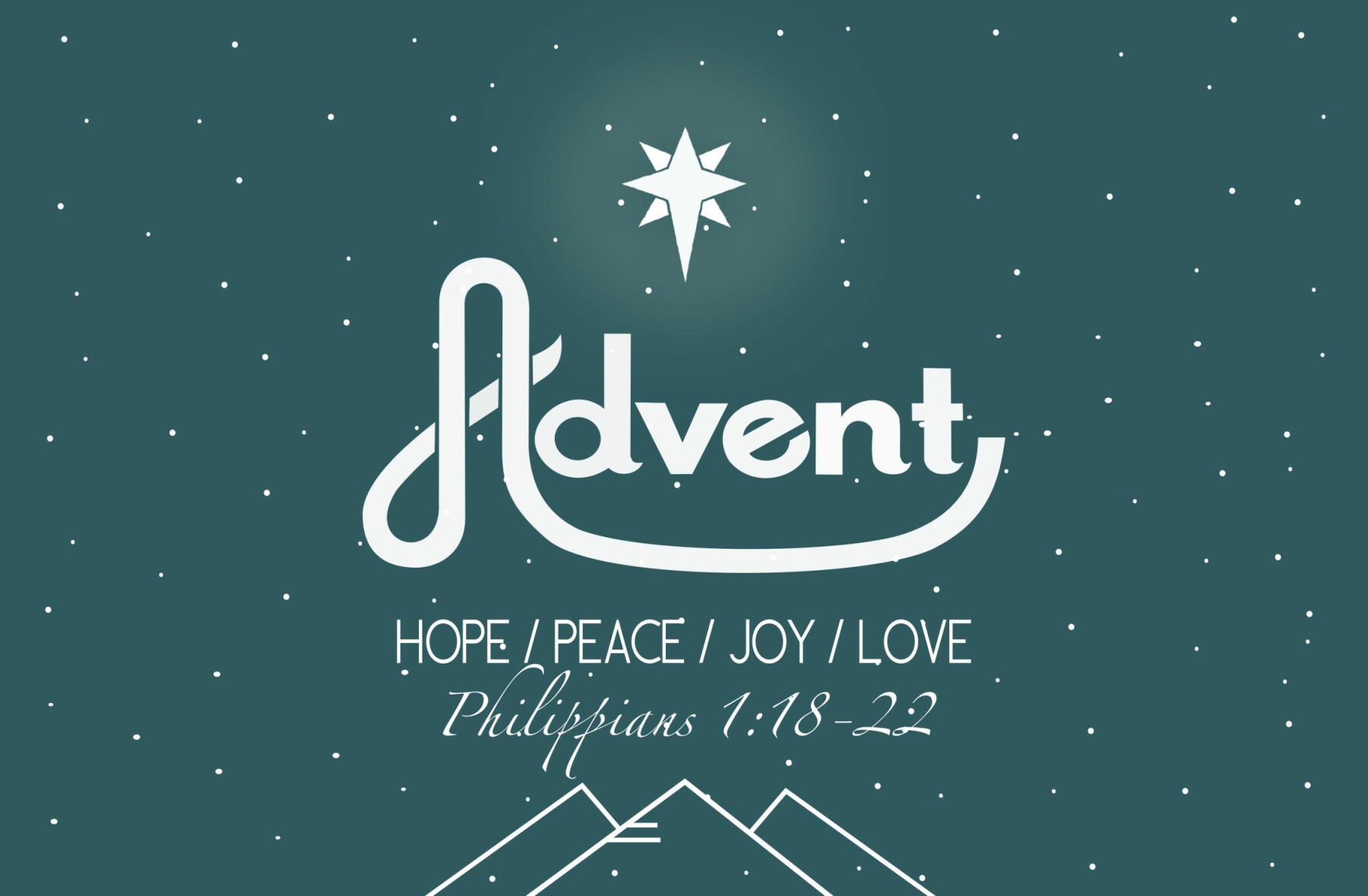 Anticipating joy
Joy is available in suffering
ROMANS 5:1-11 Therefore, since we have been justified by faith, we have peace with God through our Lord Jesus Christ. 2 Through him we have also obtained access by faith into this grace in which we stand, and we rejoice in hope of the glory of God. 3 Not only that, but we rejoice in our sufferings, knowing that suffering produces endurance, 4 and endurance produces character, and character produces hope, 5 and hope does not put us to shame, because God's love has been poured into our hearts through the Holy Spirit who has been given to us. 6 For while we were still weak, at the right time Christ died for the ungodly. 7 For one will scarcely die for a righteous person—though perhaps for a good person one would dare even to die. 8 but God shows his love for us in that while we were still sinners, Christ died for us. 9 Since, therefore, we have now been justified by his blood, much more shall we be saved by him from the wrath of God. 10 For if while we were enemies we were reconciled to God by the death of his Son, much more, now that we are reconciled, shall we be saved by his life. 11 More than that, we also rejoice in God through our Lord Jesus Christ, through whom we have now received reconciliation.
Joy flows from our enjoyment
Philippians 1:18-21 Yes, and I will rejoice, 19 for I know that through your prayers and the help of the Spirit of Jesus Christ this will turn out for my deliverance, 20 as it is my eager expectation and hope that I will not be at all ashamed, but that with full courage now as always Christ will be honored in my body, whether by life or by death. 21 For to me to live is Christ, and to die is gain. 22 If I am to live in the flesh, that means fruitful labor for me. Yet which I shall choose I cannot tell.
CHRISTIAN HEDONISM
GOD IS MOST GLORIFIED IN US WHEN WE ARE MOST SATISFIED IN HIM. – John Piper
Christ is magnified in our enjoyment of Him
The Scotch catechism says that man's chief end is "to glorify God and enjoy Him forever". But we shall then know that these are the same thing. Fully to enjoy is to glorify. In commanding us to glorify Him, God is inviting us to enjoy Him. - C.S. Lewis
Series Information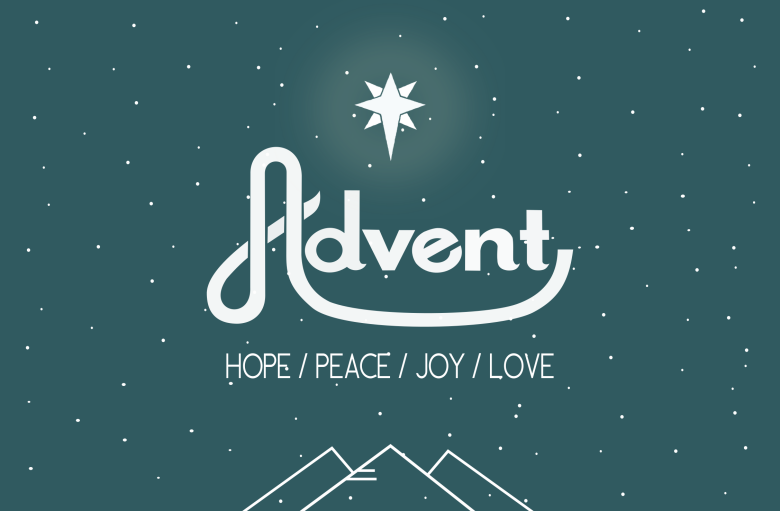 Hope, peace, joy, love